If you are in Joliet and are looking for professional and reliable Veneers, we have all that you need. With many years of experience and a passion for providing exceptional service, you can rest assured that you will love the work we do. So whether you are by the Joliet Area Historical Museum or have a view of the Pilcher Park Nature Center here at Raina Dental Care we have you covered. We believe that everyone deserves a smile to be proud of. We offer a range of services at affordable prices to offer our services to as many people in our community as possible. Put your trust in use to provide a smile as beautiful as the Joliet RiverWalk
What are Veneers
Veneers are thin, tooth-colored shells custom-designed to fit over the front of your teeth. They're often used to cover up stained or damaged teeth, instantly improving your smile without more invasive and painful procedures. If you look at your smile in the mirror and wish that you could give your teeth a fast makeover with limited pain.
Your suitability for veneers depends on the current condition of your teeth and the imperfections that you want to cover. The first step to improving your smile is to schedule a dental examination and cleaning. Dr. Raina will take the time to analyze your teeth and gums, and then she will help you pick the best treatment plan for your unique needs. Every mouth is different, and our team is dedicated to providing customized services to each patient.
Don't Wait for Your Veneers
Our dental team has the equipment and expertise that is needed to create custom veneers in the office. This eliminates the wait time that comes with sending the order to a third-party lab. We know that working multiple dental appointments into your schedule is often difficult, and we want to consume as little of your time as possible. Working directly from our office also allows us to maintain complete control over the creation of your veneers, ensuring accuracy and a beautiful smile in the end.
Your Comfort Is Our Priority
Here at Raina Dental Care we have hundreds of happy customers in the Joliet and surrounding area and are confident that we have the treatment to give you the smile of your dream. Why not contact us today to arrange your consultation.
If the thought of having veneers placed over your teeth leaves you anxious, talk to us about your sedation options. We use a variety of safe but effective sedation techniques that can help you relax while minimizing pain and discomfort. Caring for your teeth is one of the best ways to protect your overall health, and it doesn't hurt if you gain a beautiful smile in the process. If you feel anxious about dental treatment why not discuss our holistic treatments.
Who is Dr. Mandeep Raina
After serving the community of Joliet and the surrounding area with compassionate dental care for more than 14 years, Dr Mandeep Raina firmly believes that there is a place for empathy in professional dentistry. She spends her professional time evaluating, diagnosing, and treating the physical condition of her patients, but she also takes the time to understand their fears and anxieties as it relates to dentistry and healthcare in general. She strives to create a more harmonious experience for every patient, overcoming dentophobia one patient at a time.
In addition to providing first-class veneers, we are also proud to offer emergency treatment and other cosmetic dental treatment for our patients. So no matter your dental needs, give us a call first.Here at Rania Dental Care we also spend a lot of our time educating patients and the Joliet community about preventive care. We also provide knowledgeable guidance to help each patient select the dental treatment that is best for their unique needs.As a trusted and valued part of your community, we are always happy to help.
Contact Us for Fast Service
So if you are searching for "Veneers Joliet" you are in the right place. If you're ready to upgrade your smile, contact us today. We're interested in protecting your overall health and improving your quality of life through prompt attention to all of your dental needs. We'll help you pick the right treatment for your current dental condition, whether you are local to Joliet or are from further afield. We are also proud to offer Cosmetic Dentistry, Holistic Dentistry and Dental implants in the Joliet area.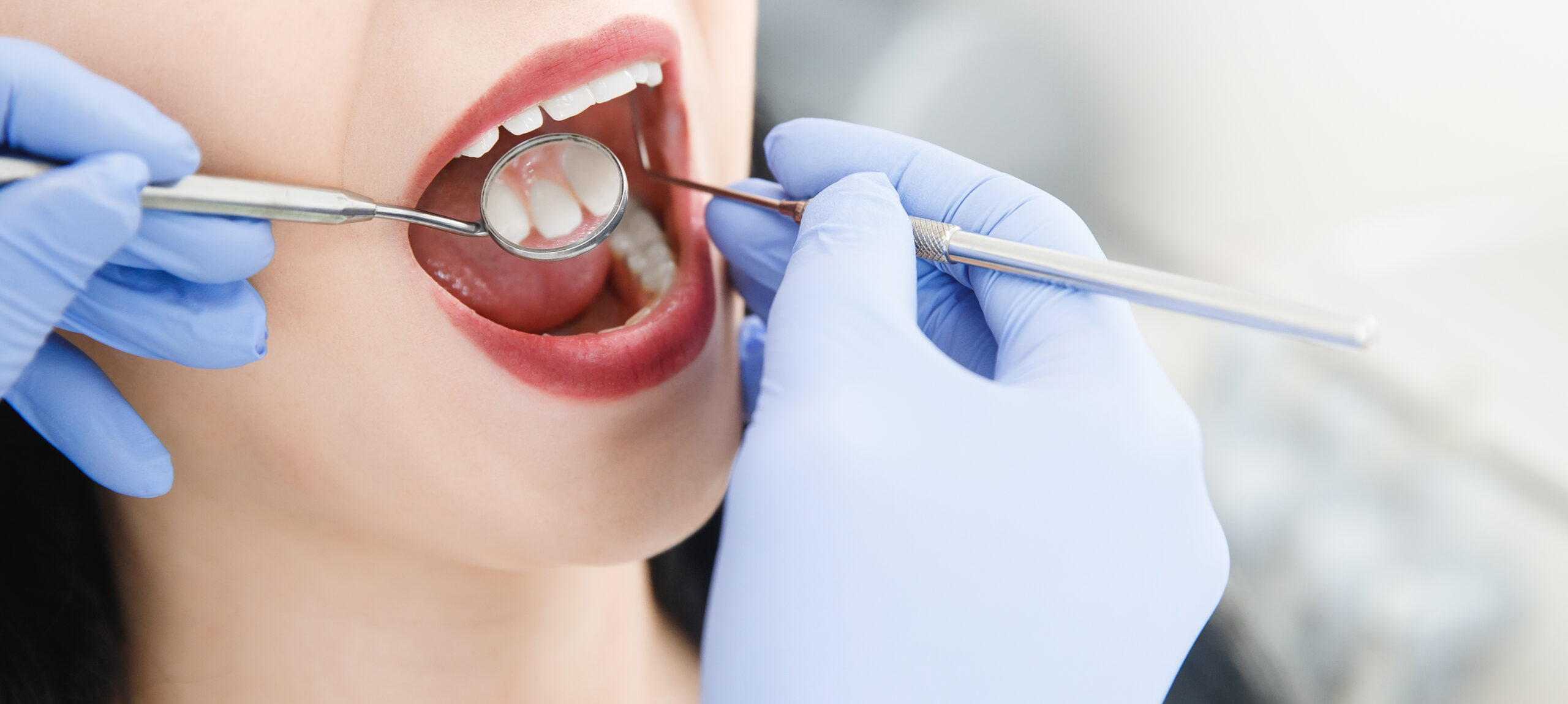 $59 Exam, X-Rays & Cleaning
(Regular price $280)
Offer valid in absence of gum disease. Patients with insurance receive insurance plan pricing. Call for details. Expires 1/31/19
FREE Ortho Consultation
Includes detailed exam and consultation for treatment. Patients with insurance receive insurance plan pricing. Call for details. Expires 1/31/19
$199 Zoom Whitening
Must complete paid comprehensive exam, x-rays, and cleaning. Offer valid in absence of gum disease. Patients with insurance receive insurance plan pricing. Call for details. Expires 1/31/19
FREE Implant Consultation
Includes detailed exam and consultation for treatment. Patients with insurance receive insurance plan pricing. Call for details. Expires 1/31/19