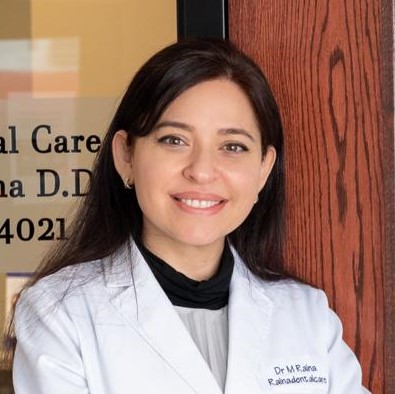 Located in Bolingbrook, serving patients from across the Chicago Metro Area.
Joliet – Naperville – Aurora – Orland Park
$500 OFF Invisalign treatment/ FREE Zoom Whitening
WITH New patient exam, x-rays, and cleaning.
Offer is valid in absence of gum disease. .
Call for details.
Both offers cannot be combined.
$99/299 New Patient Special
X-rays, Exam, & Cleaning
Child rate: $99. Adult rate: $299.
Offer valid in absence of gum disease.
Patients with insurance receive insurance plan pricing.
Call for details.
FREE Implant Consultation
Includes detailed exam and consultation for treatment.
Patients with insurance receive insurance plan pricing.
Call for details. Expires 1/31/19
Holistic, Biological Dentistry
Fluoride-free. Mercury-free. Mercury-safe.
Serving patients in Bolingbrook & the Greater Chicago Area
Oral health and whole body health are intertwined. Biological dentistry honors that, bringing together the best that modern clinical dentistry has to offer with traditional healing wisdom and complementary therapies, such as dental ozone, acupuncture, herbal remedies, nutrition, and more.
Here at Raina Dental Care, we offer a full range of general dental services, including
Exams & cleanings
Fillings, crowns, & bridges
Periodontal treatment
Oral surgery
Dental implants
Partial & full dentures
Orthodontics, including Invisalign
Tooth whitening
Have a dental emergency? We can help you with that, as well. Same-day treatments are often available.
At Raina Dental Care, we take a conservative approach to treatment, favoring the most biocompatible and least invasive treatments needed to support your oral health. Our office is fluoride-free, mercury-free, and mercury-safe.
Patients of all ages – yes, children included! – are welcome at our Bolingbrook dental office, where our COVID protocols go above and beyond the expected, so your whole family can feel confident of their safety when visiting our Bolingbrook office.
We accept PPO insurances, both in- and out-of-network. No insurance? check out our membership program.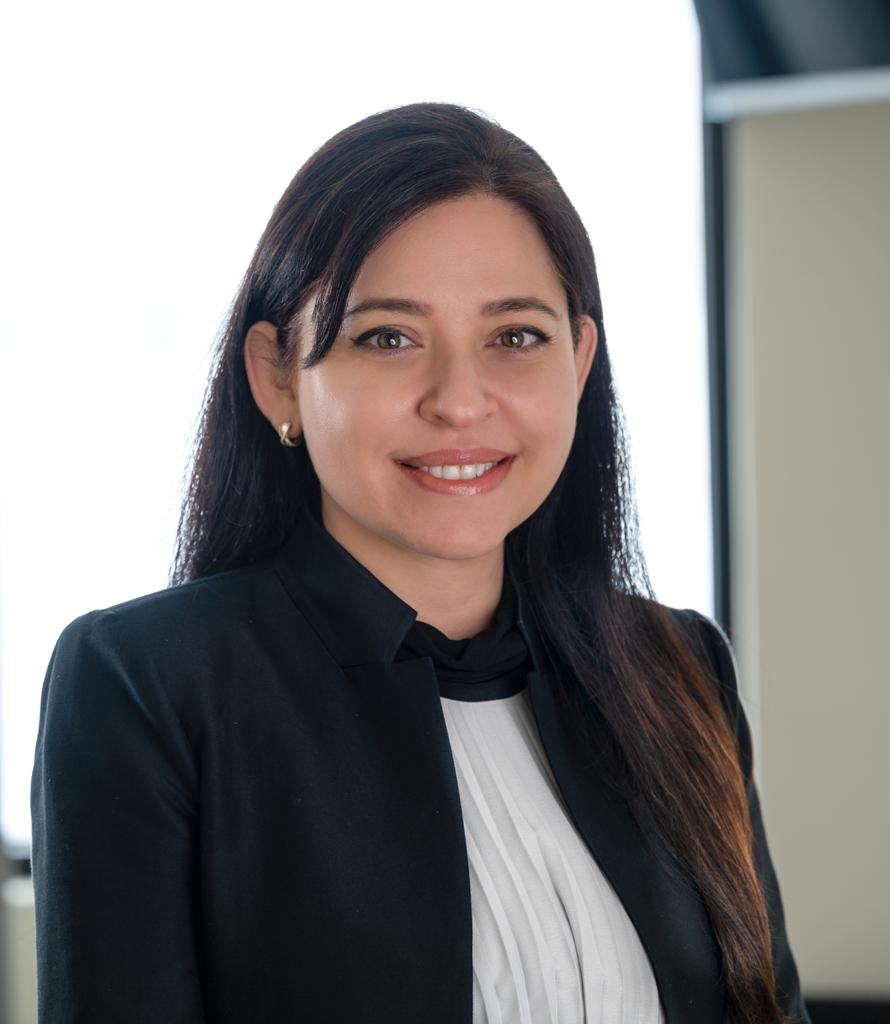 Meet Mandeep Raina, DDS
Dr. Mandeep Raina firmly believes that there is a place for empathy in dentistry. So she takes the time to get to know her patients well – not just their teeth but their overall health, health goals, values, and concerns. She strives to create a positive, more harmonious experience for each and every patient she sees.
My family has been seeing Dr. Raina for over a year now and we just love her. She is so personable and really cares about her patients.
Crystal Keys
June 28, 2020.
Had AN AWESOME EXPERIENCE!!!! It was my daughter's first dentist appointment ever for her Kindergarten admission. My daughter was really nervous but this awesome doctor made her feel super comfortable. My daughter had an amazing experience here. I would recommend this dentist to everyone.
Kavita Madhok
June 22, 2020.
Very nice doctor she is. Keep ask me how I feel and she is doing great job her hands very soft and. She is really taking care from any one good and clean thank you
albaraka grill
June 2, 2020.
I have had quite a few dentist in my life time , but today for the very first time i has my best experience in my life at a dentist office with Dr. Raina at the Raina Dental Care office in Bolingbrook, IL. Were i also live. She caring, and has a loving approach with interacting with her new patients to help make them feel safe and relaxed. As her care for your visit personal needs for reason for your visit to her in the first place. I give her a five ???? on the way she handle her professional business as a dentist. If you are in need of het kind of service please give her office a call.
Christine Parker
April 22, 2020.
Dr. Raina is such a wonderful dentist. She has a very kind and caring personality. The office is really beautiful and the staff are always friendly.
Rasha Davis
March 5, 2020.
Great first impression. Dental office is clean and welcoming. Both dentist and dental assistant were very nice and knowledgeable. I will be transferring my family over to Raina.
Darmella Richardson
February 13, 2020.
Very friendly staff, explained the procedures well.
Glennis Blanchfield
February 8, 2020.
Omg the ppl at Raina Dental Care are wonderful and they have great customer service I recommend them to anyone ????????????????????????
marcus woeso
February 7, 2020.
Beautiful office. Super nice staff! And the text reminders alone make this place A+. Do yourself a favor and check them out!
dookiezooka
January 20, 2020.
Compassionate Dental Care for the Whole Family
At Raina Dental Care, we like to say that we don't treat teeth and gums; we treat patients. Your mouth is connected to the rest of your body, after all. Keeping your mouth healthy is key to your overall health and wellness.
Dr. Raina, her hygienists, and the rest of her team are all here to help you maximize your whole body health – and that of each member of your family – through the best that biological dentistry has to offer.
That starts with prevention – not just regular cleanings but education, coaching, and support for things you can do at home to keep problems from arising in the first place.
And it extends through general dental services to dental revisions, in which we remove sources of oral toxins that may be undermining your overall health, replacing them with biocompatible alternatives.
Each course of treatment is completely customized to meet your individual needs and health goals. We can do this because we take the time to get to know you as a person, not just a mouth. We share information and resources with you so you can fully understand your oral health situation and the pros and cons of any recommended procedures so you can make fully informed decisions about your dental care.
And we're always happy to answer any questions you may have or discuss any concerns you have about your oral health and its influence on your total health and well-being.