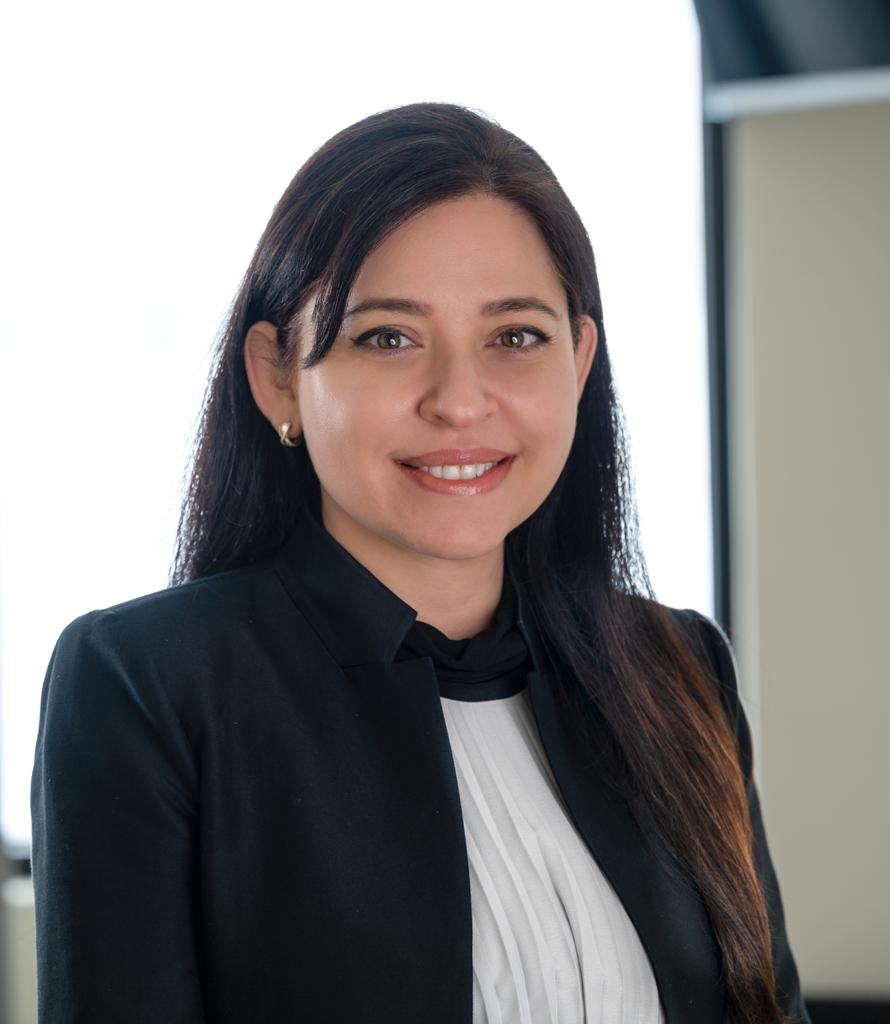 Dr. Mandeep Raina
After serving her community with compassionate dental care for more than 14 years, Dr. Mandeep Raina firmly believes that there is a place for empathy in professional dentistry. She spends her professional time evaluating, diagnosing and treating the physical condition of her patients, but she also takes the time to understand their fears and anxieties as it relates to dentistry and healthcare in general. She strives to create a more harmonious experience for every patient, overcoming dentophobia one patient at a time.
In addition to providing emergency treatment and fixing dental problems for her patients, Dr. Raina spends a lot of her time educating patients and the community about preventive care. She also provides knowledgeable guidance to help each patient select the dental treatment that is best for their unique needs.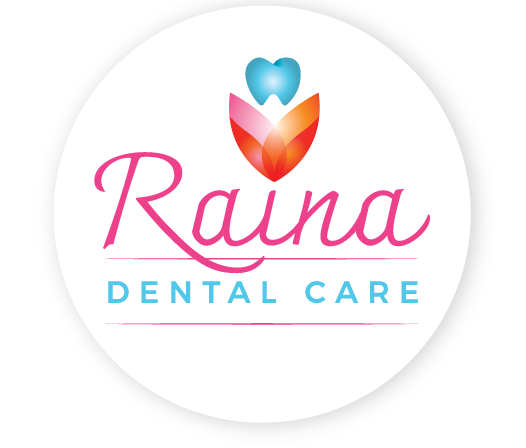 The Making of a Compassionate Dentist
As a child, Dr. Raina was encouraged by her parents to participate in charity work in some of the most underserved areas of India. Those early experiences motivated her to pursue a career in healthcare because it's one of the best ways to deliver high-value care to people in need. Realizing that the teeth are the most neglected part of the body, she pursued an education in dentistry.
In 2002, Dr. Raina graduated from New York University and proudly added the DDS to her name. She continues to serve her community through volunteer service and is committed to ongoing training in the most advanced technologies introduced to the dental field. She has completed advanced training in implant rehabilitation, full mouth reconstruction and many other modern dental procedures.
Dr. Raina is committed to caring for the overall health of her patients through excellent care of their teeth and gums. She believes that the mouth is the gateway to health for the whole body. When she's not teaching her patients and the community about preventative dental care, you may find her playing soccer or archery. She enjoys traveling but is just as content relaxing with a good book or excellent music. 
Beautiful Smiles Start at Raina Dental Care
Raina Dental Care is a comprehensive dental clinic designed to bring quality, safe and affordable dental and cosmetic services to the Bolingbrook area. Dr. Raina established the clinic with hopes of changing the way that most people think about dental care. It's often thought of as secondary to other forms of healthcare, which allows many people to neglect their teeth until they're in pain or are in need of whitening services.
With her lighthearted attitude and friendly demeanor, Dr. Raina encourages her patients to think about dental care as essential their overall health and quality of life. She takes the time to educate her patients on preventative treatments like nutrition and exercise because she knows that a healthy body is required for healthy teeth. This also works in reverse because researchers have discovered a direct link between poor dental health and other health conditions.
Patient Appreciation Day Is Coming
Patient Appreciation Day is celebrated by Dr. Raina and her staff every three months. This is our way of honoring our patients because we can't operate without you. We have spent years restoring teeth and transforming smiles in the Bolingbrook area, and we look forward to many new smile transformations in the future. By showing our appreciation, we hope to make dental care more fun and rewarding for each of our patients.
Have a Question for Dr. Raina?
We're always open to answering questions about your personal dental care by phone or at your next appointment, but Dr. Raina also holds open house events to welcome the community into Raina Dental Care. This isn't about just securing new patients. The goal is to help every resident of Bolingbrook and the surrounding area explore new options for their dental care.
This is also a great time to learn about overall health and wellness strategies that can extend your life and make your years even more enjoyable. If we all work together, we can ensure brighter smiles and improved health for our community in the years to come.
For information about future question and answer events or other special promotions offered by Dr. Raina, contact us today.